Hello, on this page is my plushies collection
I collect a lot of different kinds
I love stuffed animals because they are cute and most often very soft
I find them comforting and I like looking at them, having them keep me company
Take a look!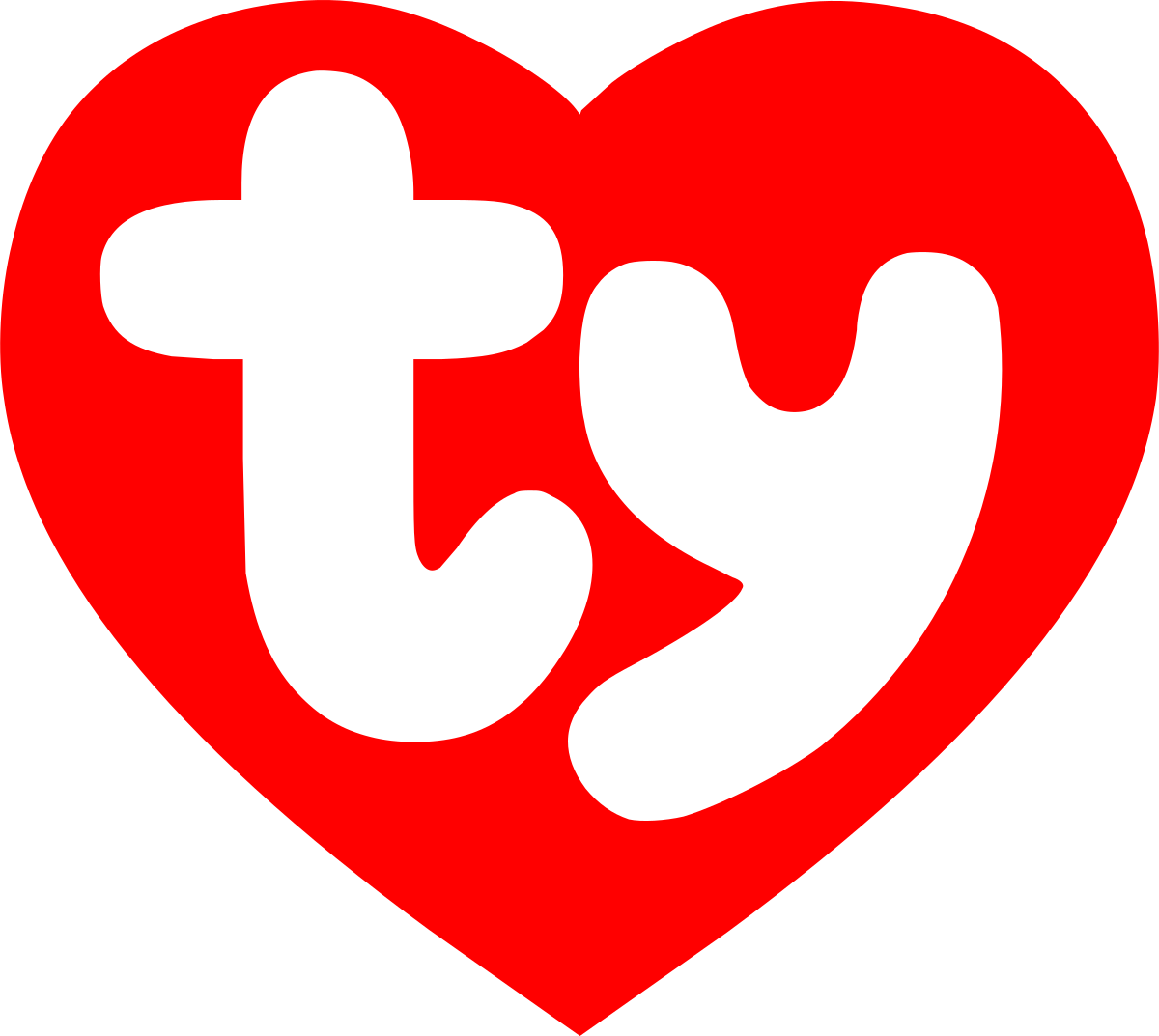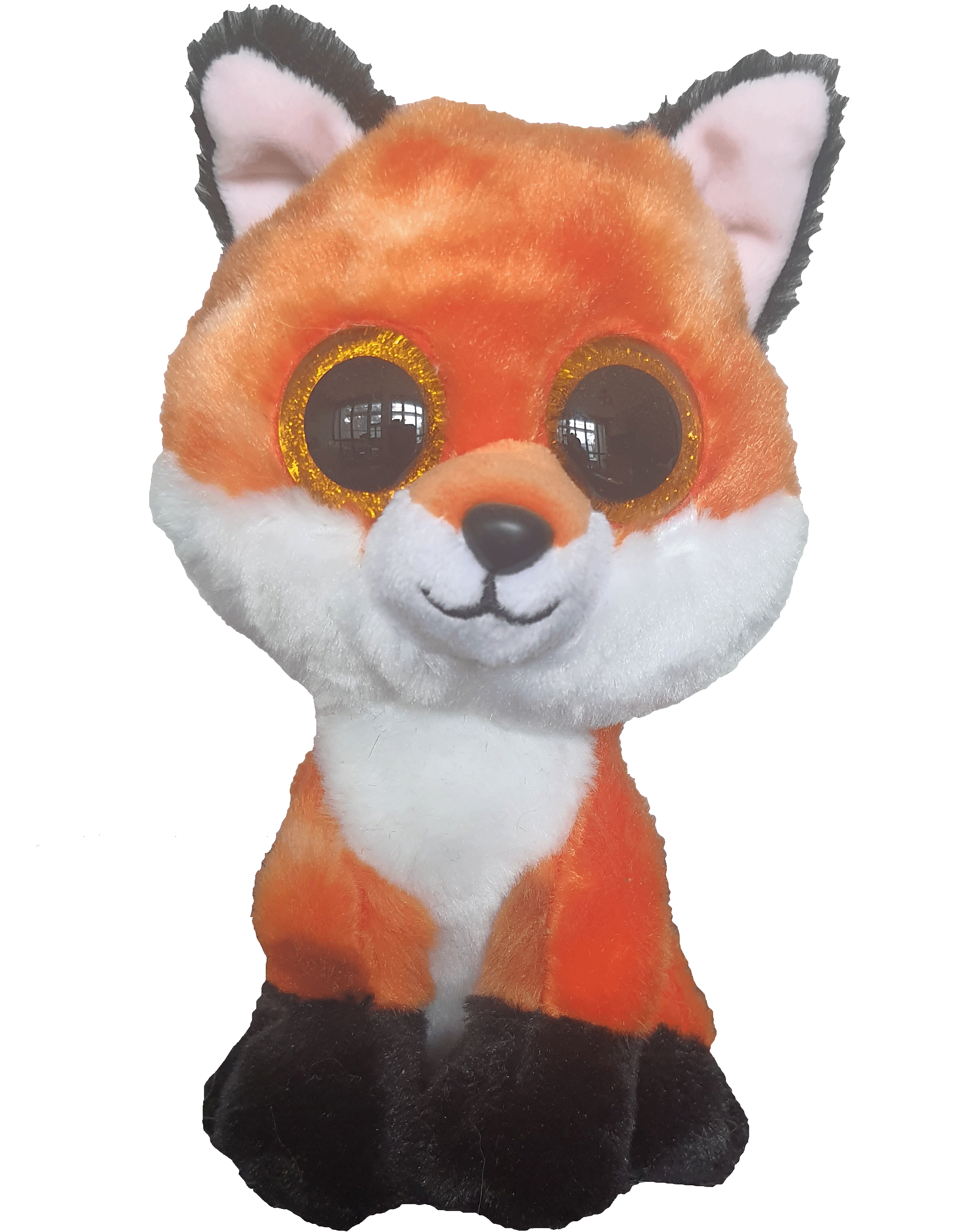 Name: Meadow
Species: 15cm fox
Birthday: March 6
Quote: "Find me in the fields
That is where I hide
Orange, like the flowers
That feed the butterflies."
They're a gift from my brother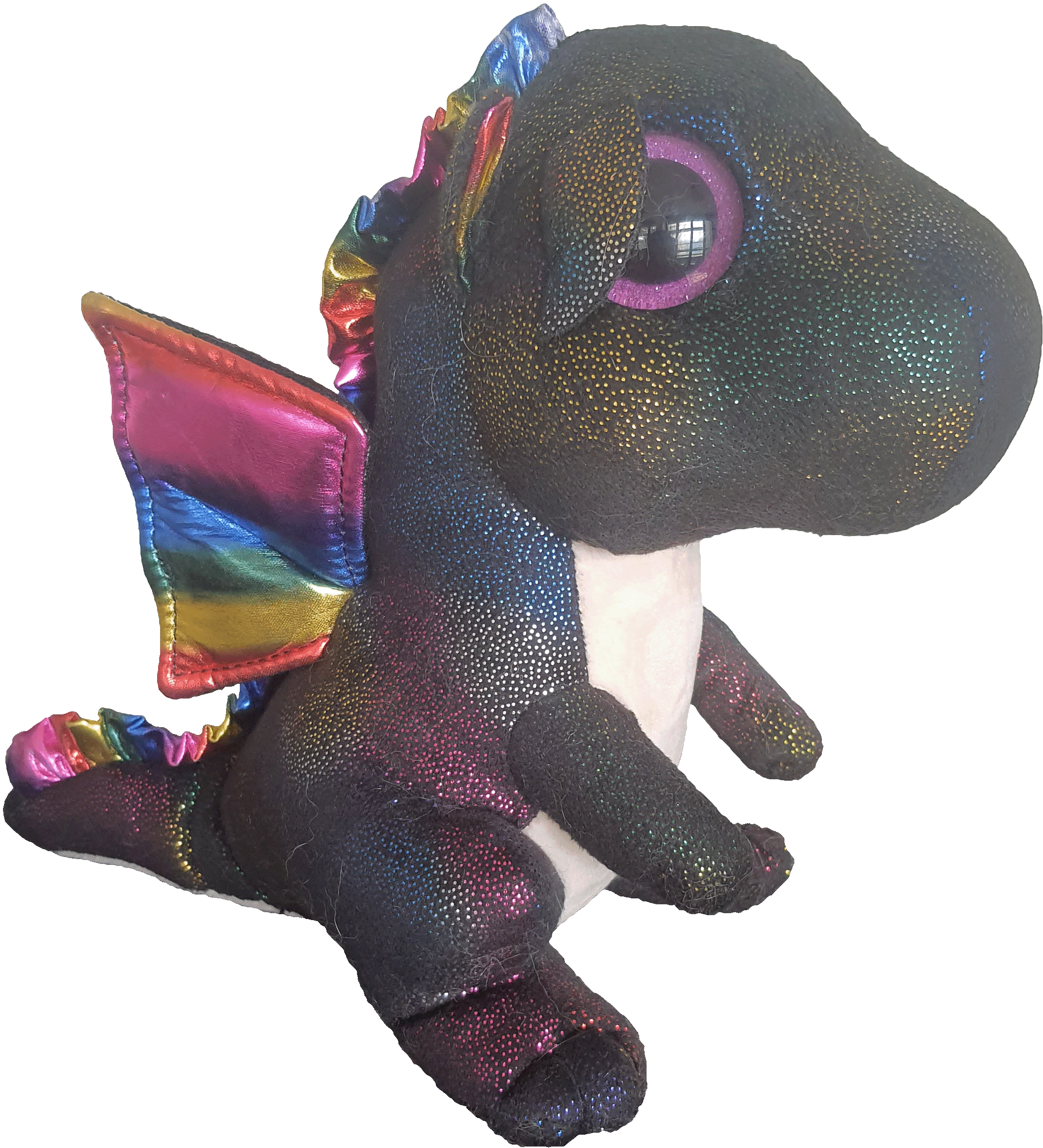 Name: Anora
Species: 20cm Beanie Boo Dragon
Birthday: August 28
Quote: "You'll not see me in the park
Because my fur is really dark."
She is a gift from my mother, and she shares a birthday with my grandfather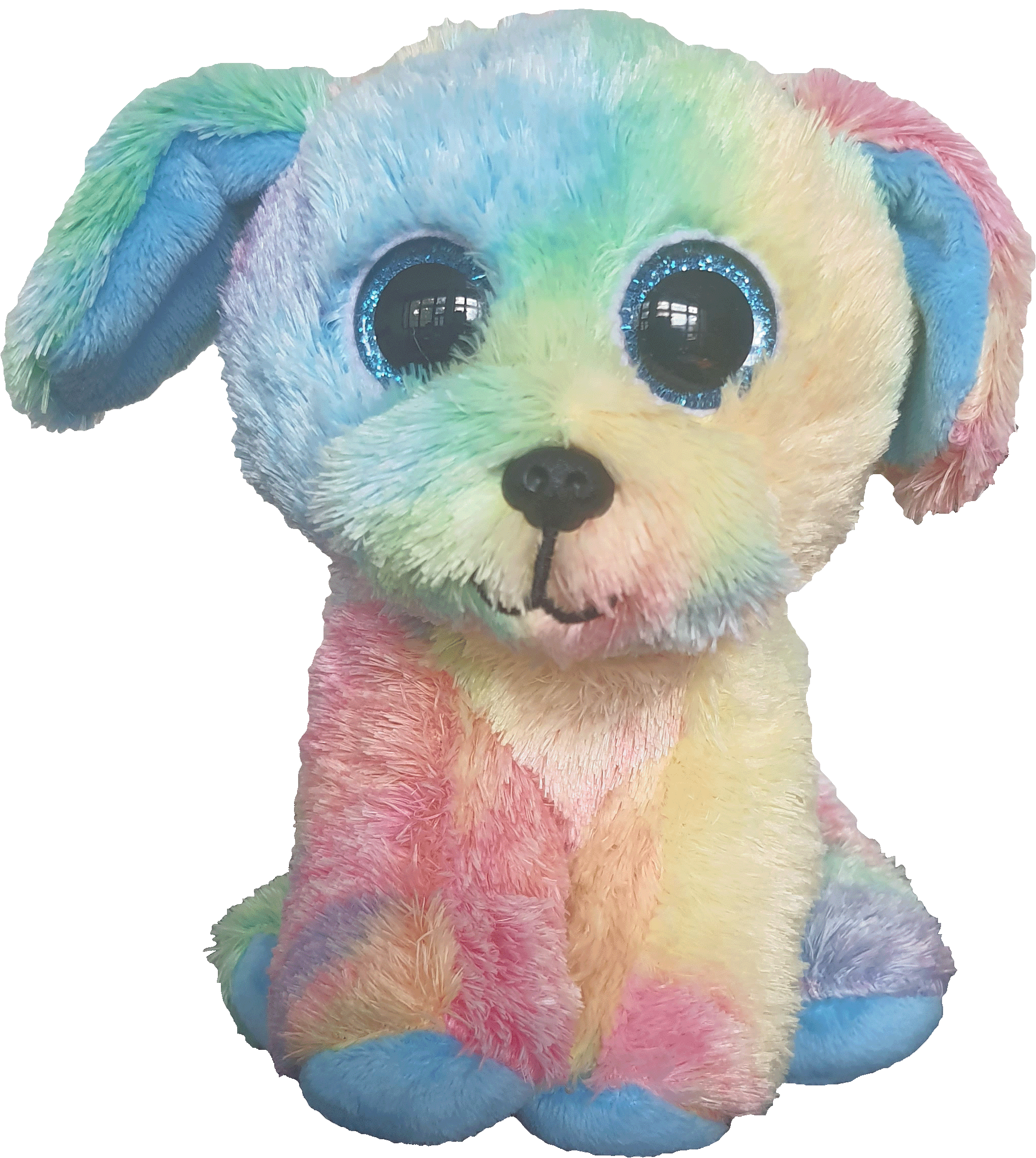 Name: Max
Species: 15cm Beanie Baby Dog
Birthday: April 2
Quote: "World Autism Awareness Day"
He's autistic!

Name: Calypso
Species: 15cm Flippable Narwhal
Birthday: December 14
Quote: "I'm unique in shape and form
I have sparkles to keep me warm
I dive deep in the icy sea
My shiny horn will always guide me"
She's a gift from my mom and she shares a birthday with my grandmother
MISCELLANEOUS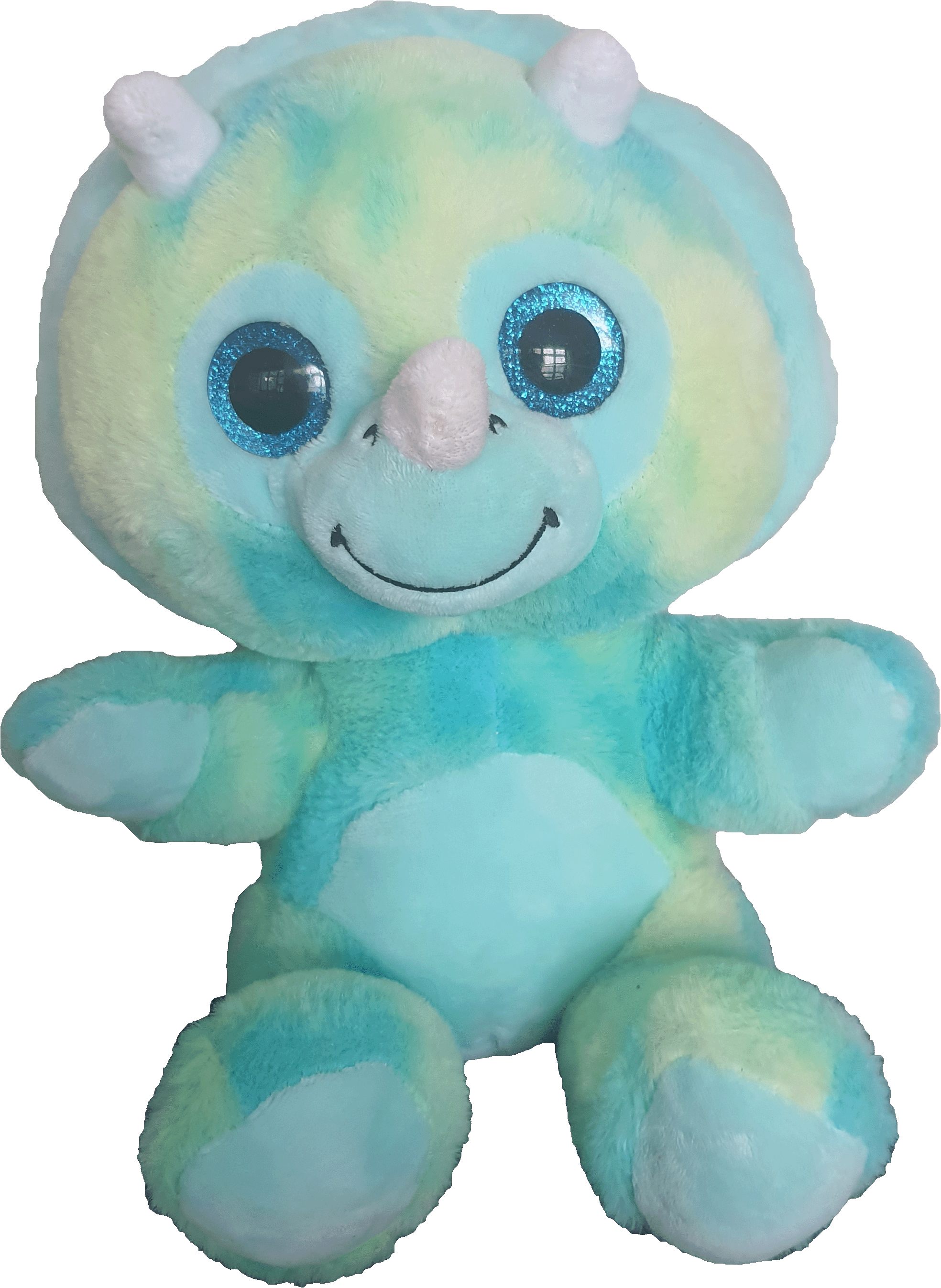 Name: ?
Species: ~20cm minty Triceratops
They're a gift from my brother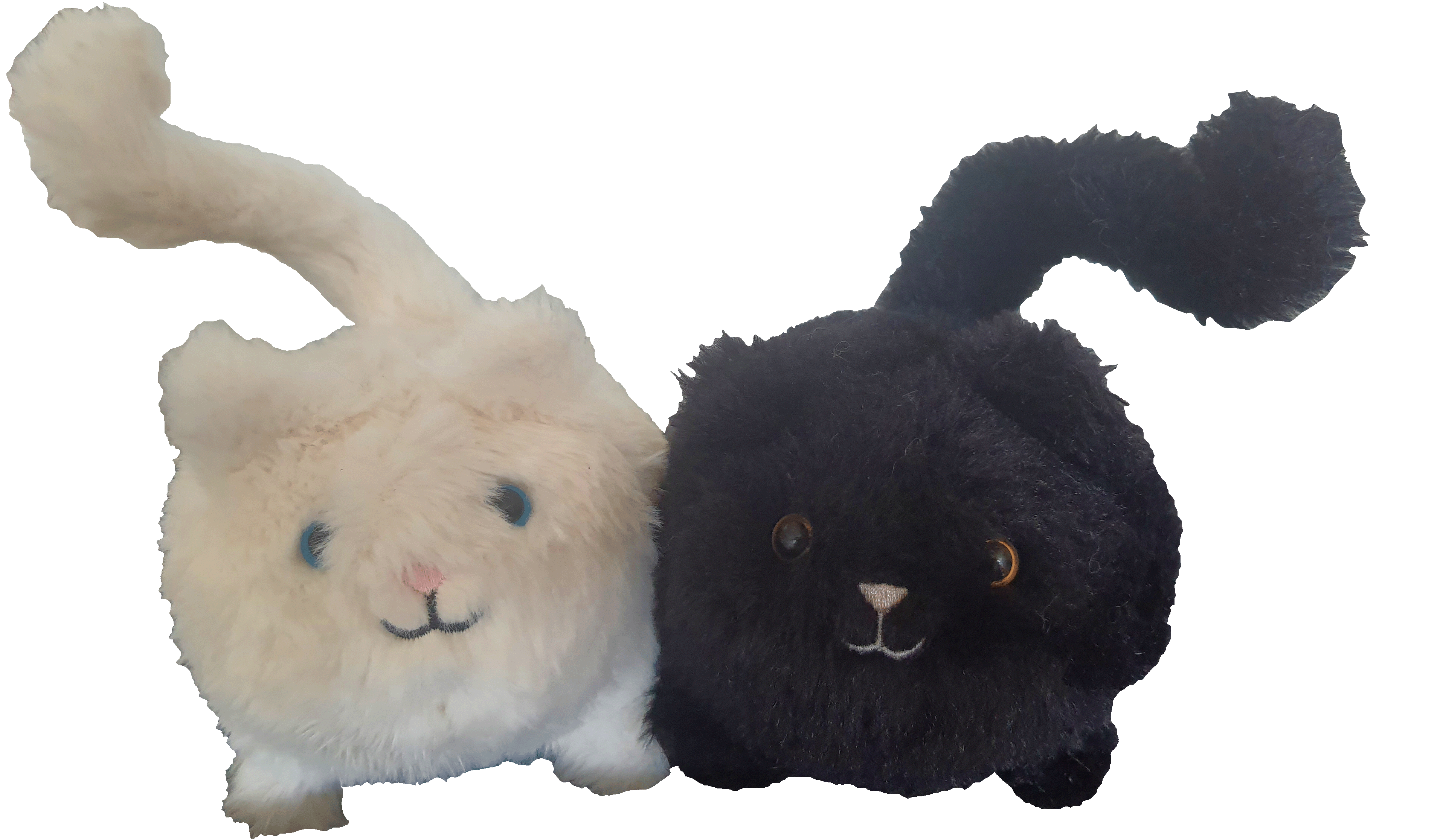 Names: ? and ?
Species: ~10cm Jellycat black and white kittens
I bought the black one from a shop nextdoor and my mom gifted me the white one for my birthday